Fire Recovery for Retail Food Establishments
For updates on The Marshall Fire follow Boulder Office of Emergency Management on Facebook.
Retail Food Establishments and COVID-19
The Colorado Department of Public Health and Environment issued guidance for restaurants to open while minimizing the spread of COVID-19. Review the most recent guidance: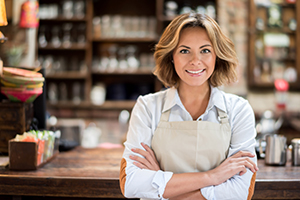 Food Vendor Information & Payment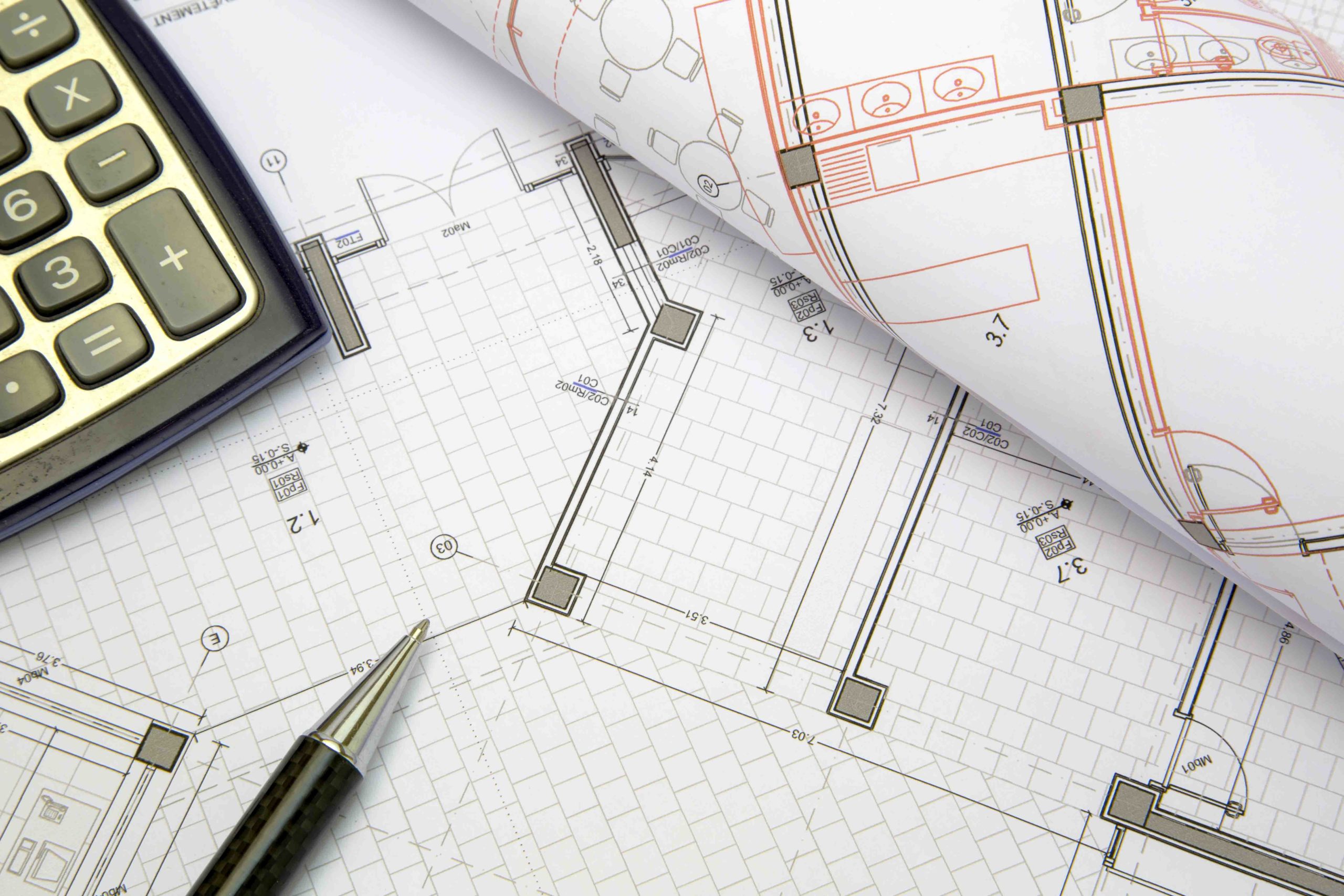 Food Safety Restaurant Resources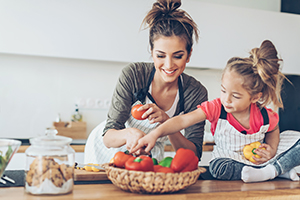 Food Safety & Foodborne Illness
Scam Alert for Restaurant Owners
Some restaurant owners have reported receiving a call from someone claiming to be a health inspector. The caller reportedly said an inspection needed to be scheduled and asked for a credit card payment. This is a scam and is not coming from local or state health officials. If you get a similar call, please report it to 303-692-3645 ext #1.
Provide Feedback About this Page
Boulder County Public Health has been working to improve this web page. We would love to hear your feedback about what works well and what is problematic. Thank you in advance for your thoughts.