Medicare
Boulder County provides information and education about Medicare benefits so beneficiaries can make informed health care decisions.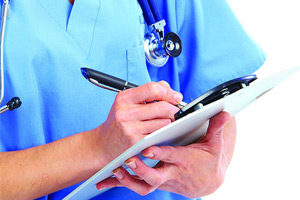 A Medicare Counselor advocates for beneficiaries to get the services for which they are eligible. Learn more about Medicare benefits and the Medicare Basics class.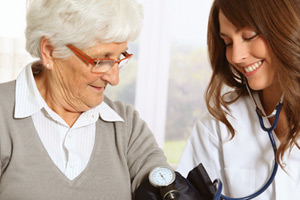 The mission of the AAA is to deliver, fund, and advocate for services that promote well-being, independence, and dignity for older adults, people with disabilities, family caregivers, and veterans in Boulder County. Learn more about services for caregivers, respite, and wellness and nutrition.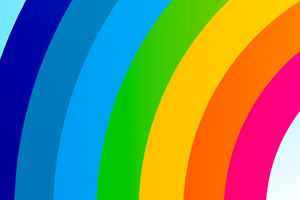 Boulder County Aging Services addresses the strengths and needs of the Lesbian, Gay, Bisexual, and Transgender Older Adults (LGBT) population by supporting opportunities for LGBT elders to meet and socialize, and by educating service providers, the LGBT community, and the community-at-large. Learn more about Project Visibility and Silver Lining.
Popular Links