View your sample ballot
During election periods, you can view a sample ballot for your address/precinct by visiting www.GoVoteColorado.gov and selecting "View my sample ballot."
At election time, we also post sample ballots in English and Spanish. Please note that ballot content will vary depending on where you live – not all items will appear on an individual ballot.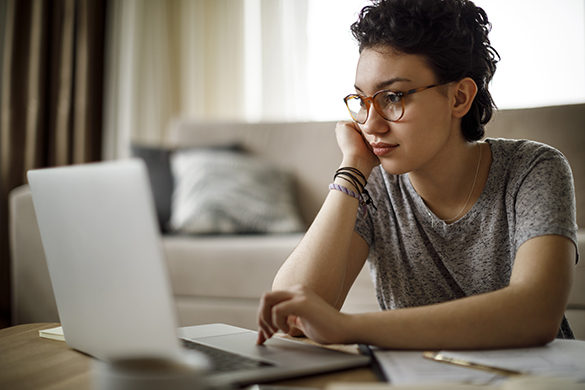 Research your ballot
During election periods, we also provide a list of official websites for candidates and ballot measures to help you research your ballot.