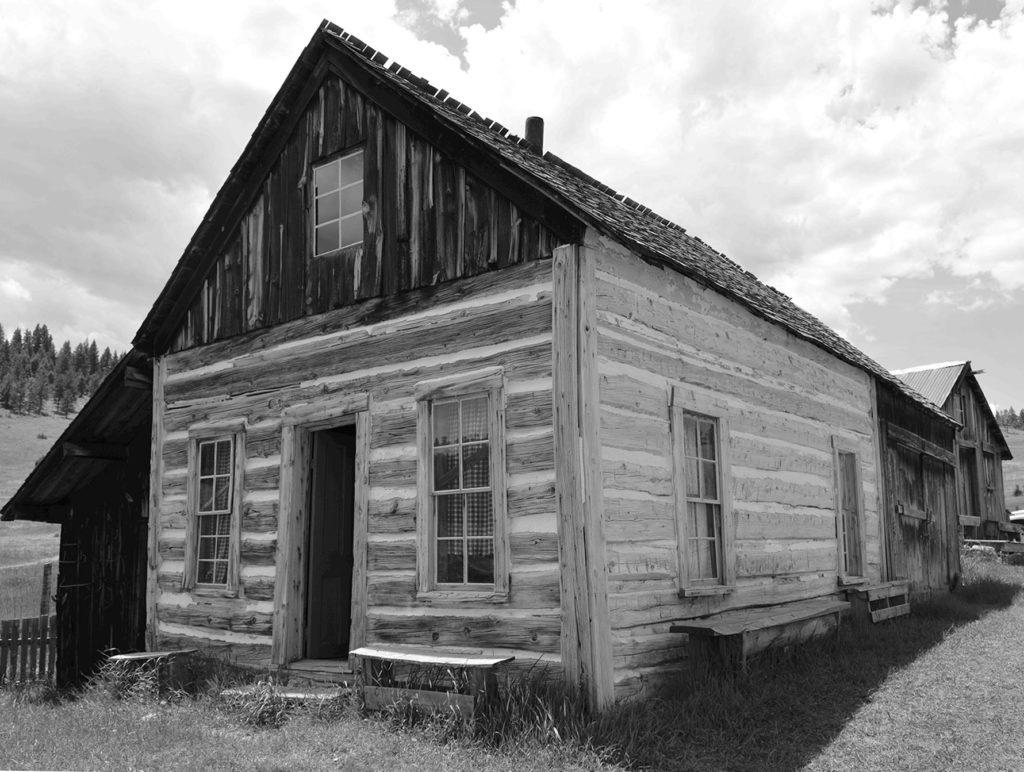 Boulder County Historic Landmarks are structures, sites, or districts which have been designated by the County Commissioners because of their historic significance and importance to the county.
The County began its formal historic preservation program in 1992 although efforts to preserve our cultural heritage began years earlier. Since that time, Boulder County has become a leader in historic preservation through its stewardship of numerous historic properties and by encouraging private property owners to preserve their historic resources.
Boulder County has jurisdiction over landmarking properties in the unincorporated parts of the county, Nederland, Jamestown, Ward and a few other smaller towns in the county that have signed intergovernmental agreements to take on the historic designation role.
View State and National Historic Preservation Registered Sites information from History Colorado.