We are building a healthy, connected community that empowers people and strengthens families by confronting the root causes of crisis and instability.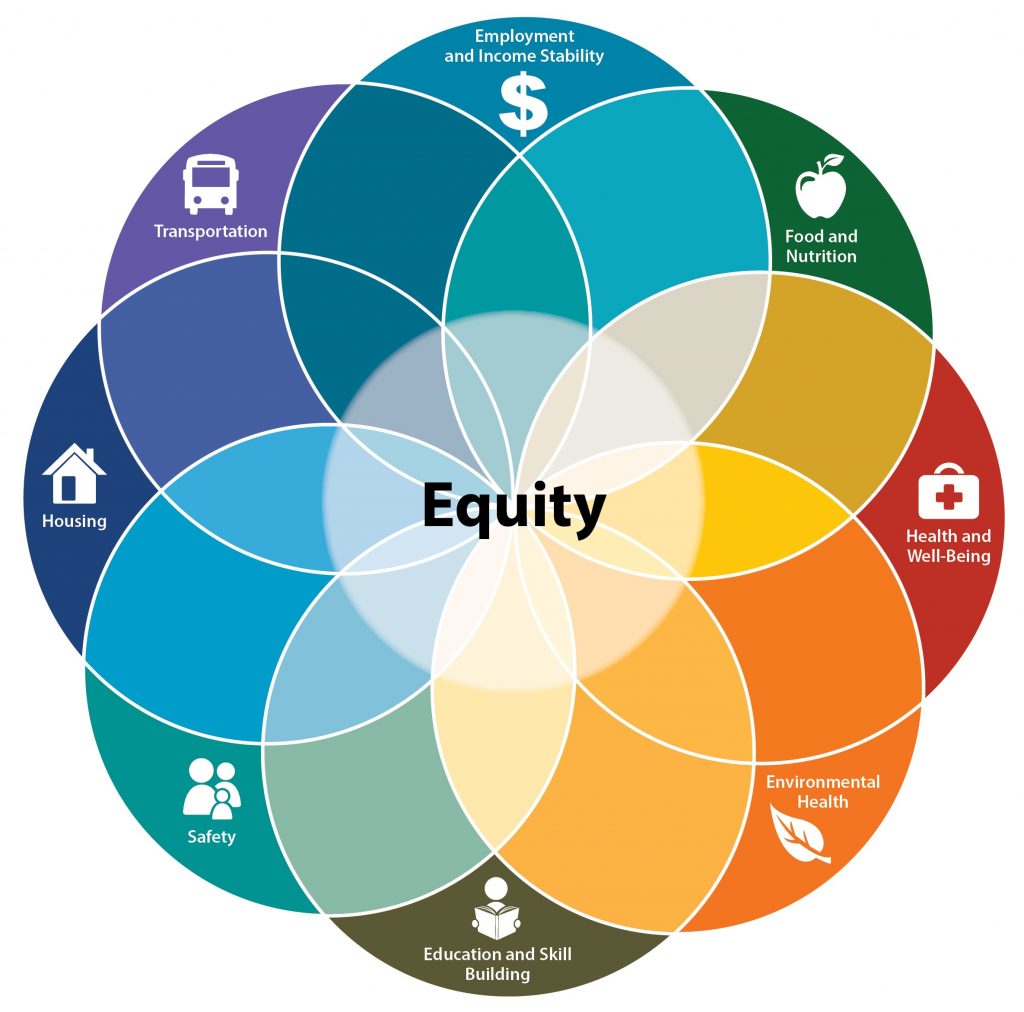 Hope for the future, help when you need it. This sums up our philosophy. We believe in strengthening multiple generations through prevention-focused integrated services: getting the right mix of supports – as early as possible – to each person in the family who needs them. We are also committed to ensuring every one of our neighbors has equal access to the supports they need – and deserve – to thrive.
Primary focus areas for us today are investing in early childhood well-being and education, greatly expanding access to affordable and decent housing in our community, and integrating the services we deliver and our data systems so we can provide every neighbor who seeks our help the full range of supports they need.
Learn more about the structure and leadership of Boulder County Housing and Human Services.
Read our Building a Community of Hope report, which features our participants talking about what we do and how it is helping them and their families. We also have an Executive Summary that provides a general overview of our work.
Here is a quick-reading two-pager about Boulder County Housing and Human Services.