Boulder County, in partnership with the City of Lafayette, is planning to reconstruct 120th Street between Overlook Drive in the City of Lafayette and Dillon Road in the City and County of Broomfield (see project area map). The proposed design widens the road to accommodate two five-foot paved shoulders with two-foot painted buffers to separate out shoulder users from vehicular traffic. The project will also flatten some of the extreme grades of the area's hillsides to reduce energy use by the numerous large trucks and other vehicles that are currently using the road.
Critical Project Issues and Needs
Reconstruct 1.25 miles of 120th Street with new profile and pavement to improve drainage and reduce steep grades
Widen pavement to 36-feet to allow for a vehicle lane in both directions along with two seven-foot buffered shoulders
Add a northbound left-turn lane to the northern Rock Creek Circle intersection to improve safety
Match the road width and striping of the 2021 City and County of Broomfield improvements at the Dillon Road intersection.
Design Exhibits
Roadway typical section shown below:
Public Meetings – Public Input
There are currently no public meetings scheduled.
Project Timeline
Design – 2021
Construction to begin in 2022 after the City of Lafayette has completed their South Boulder Road Project
Project Contact
If you have questions, please contact the project manager
Tim Swope – Capital Program Coordinator – email or 720-564-2658
Existing Conditions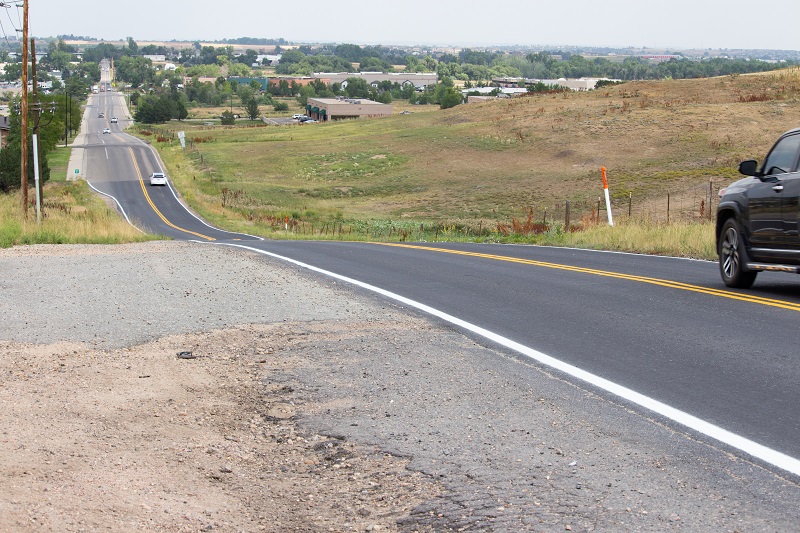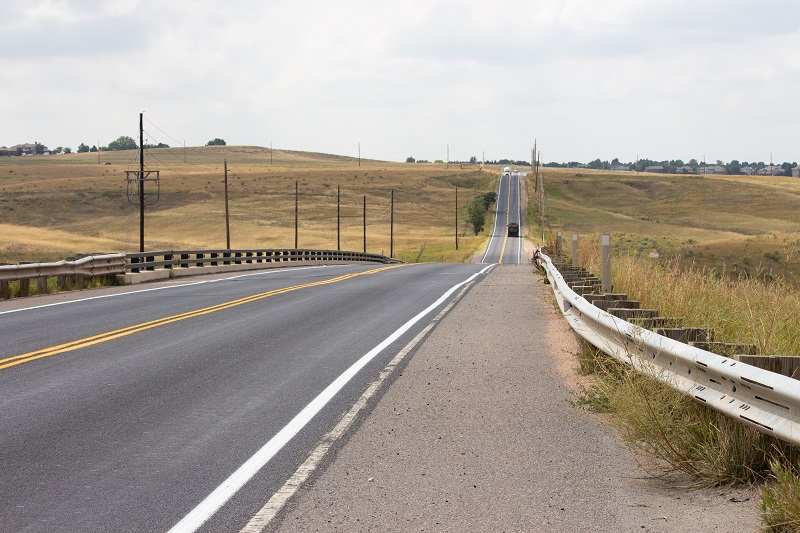 Project Area Map