Description
The
Agricultural Heritage Center
is hosting Barnyard Critter Day, a free and family friendly event focused on history and farm "critters."
This event runs from 10 a.m. – 3 p.m. In addition to the normal complement of chickens, ducks, goats, sheep, pigs, mini mules, cows, and horses, there will be demonstrations of horse hoof trimming, sheep shearing, wool washing and spinning, and 4-H groups with animals and projects. There will also be fun activities like butter making, corn cob doll making, calf roping, manure spreading, and more!
The Wolf Authentic Mexican Food truck will be there for lunch if you are looking for something delicious to eat.
Please leave pets at home so working animals will not be disturbed.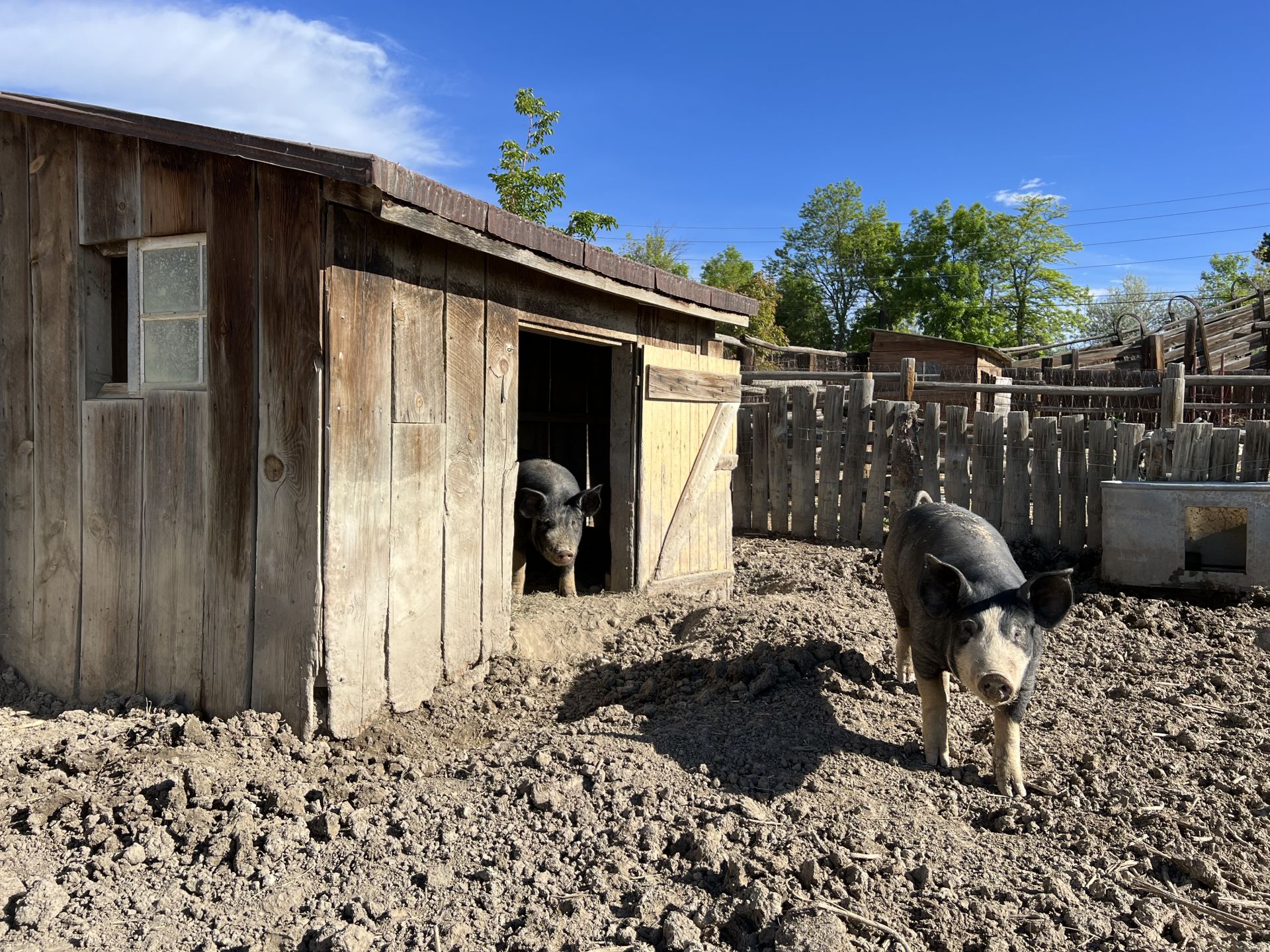 Event Details
Start dateJune 12, 2022 10:00 amEnd dateJune 12, 2022 3:00 pmCalendarAg Heritage Center, Hikes & Events, Parks & Open SpaceGoogle Calendar
Location
VenueAgricultural Heritage CenterAddress8348 Ute HwyCityLongmont