Debris Insurance Reconciliation
Debris Insurance Reconciliation Progress
560
policies requested, to date
450
policies
received, to date
180
complete -issued
to owner
0
payments received, to date
About the Process
The Private Property Debris Removal Program (PPDR) will move into the next phase of the program, the collection of applicable debris insurance proceeds. PPDR is a program in which FEMA reimburses Boulder County for eligible debris removal costs; FEMA requires the county to take reasonable steps to collect all applicable insurance proceeds for debris removal work to avoid any duplication of benefits. The county is working diligently with FEMA, the State of Colorado, and PPDR program participants to determine what, if any, insurance coverage is available
Background
566 Boulder County property owners participated in the PPDR Program after the Marshall Fire and Straight-line Wind event on Dec. 30, 2021. Boulder County spent close to $35M and is seeking reimbursement through FEMA's Public Assistance program. Property owners who participated in the PPDR Program signed a Right-of-Entry form stating whether the property was insured and authorizing their insurance carriers to release insurance information to Boulder County. Property owners who carried insurance also signed an Assignment of Benefits form authorizing their insurance carrier to release payment to Boulder County, if in fact debris removal coverage is available.
NOTE: This program only handles debris removal insurance. If you have other insurance-related needs, please contact your insurance carrier/representative.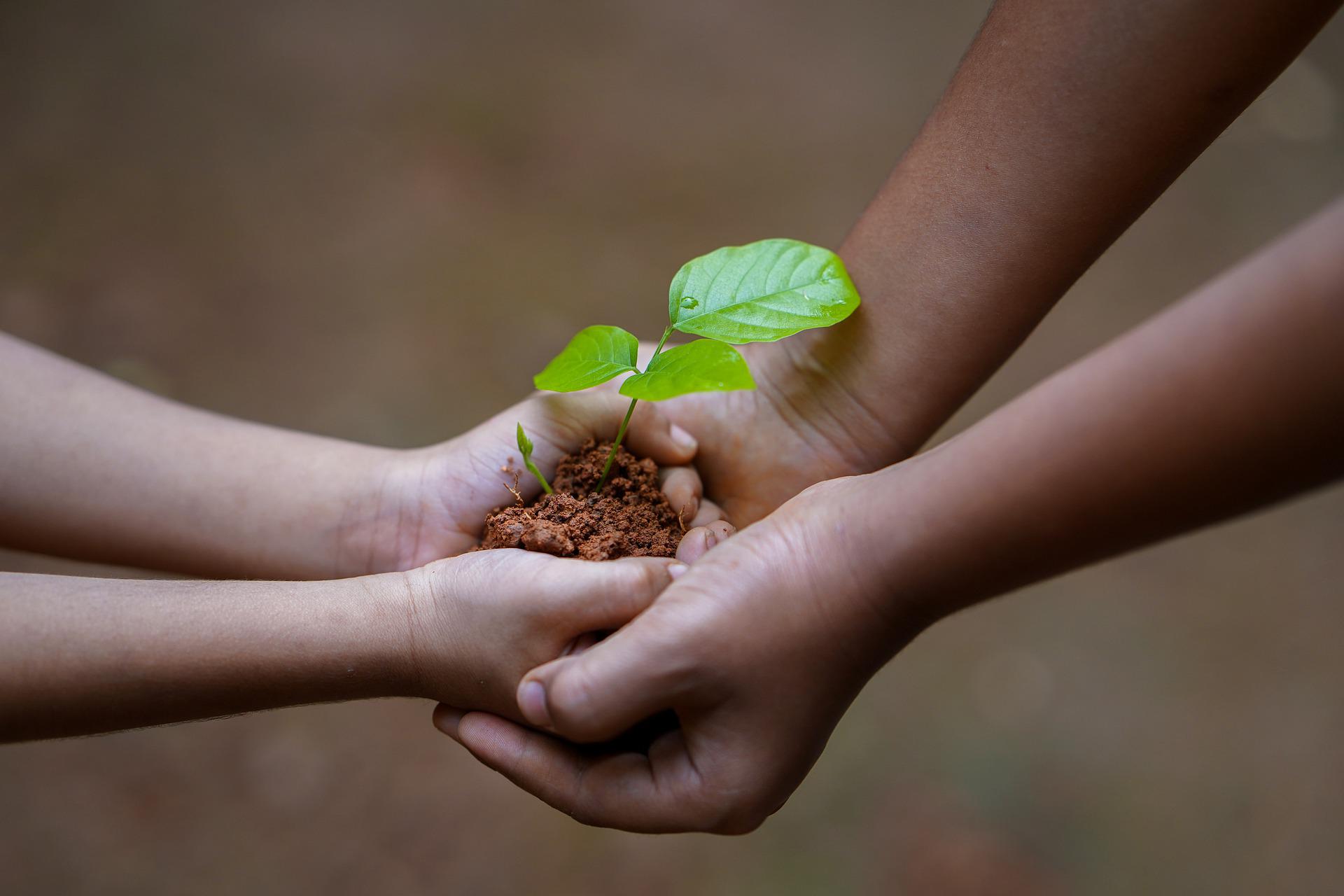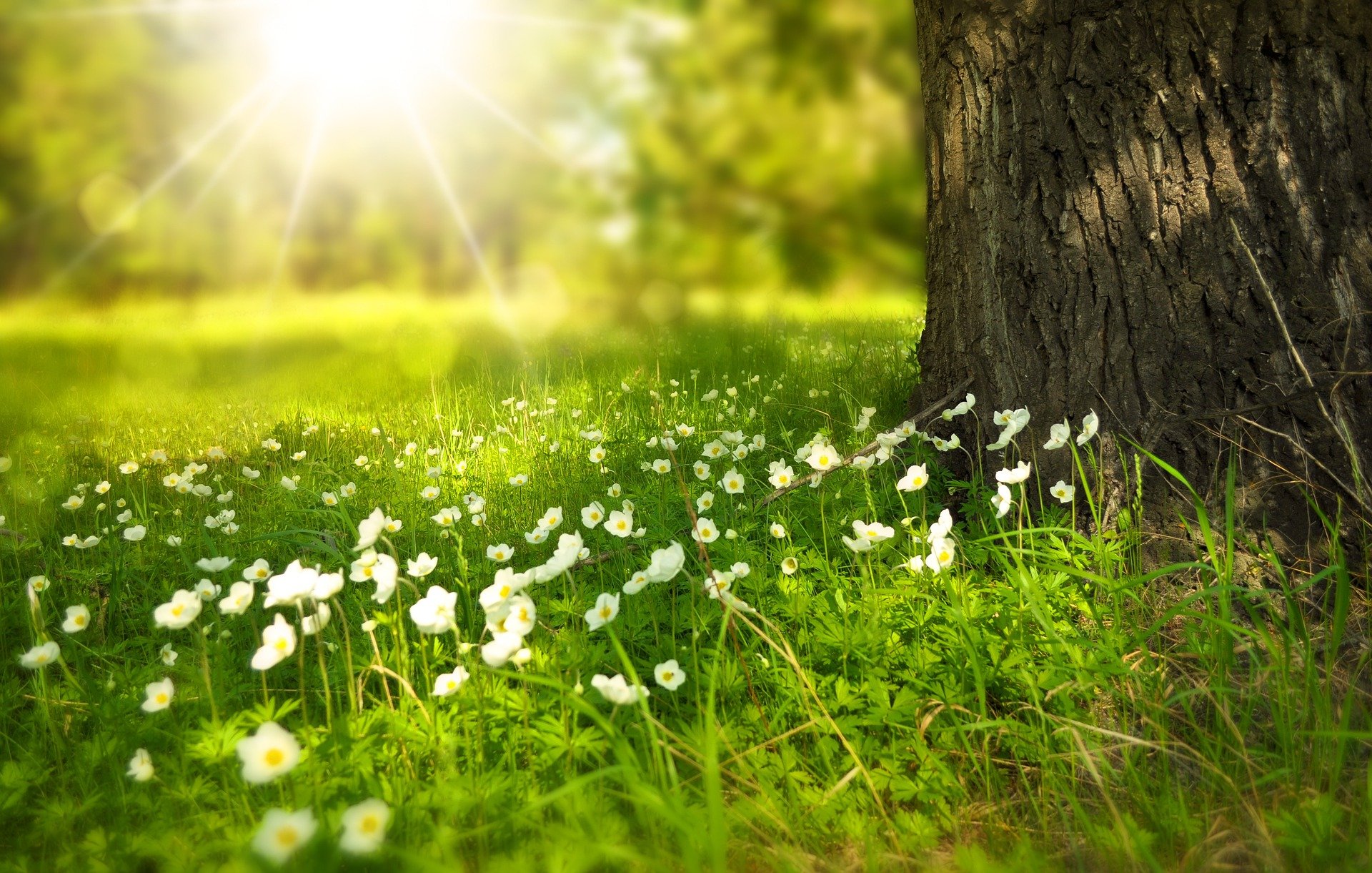 Boulder County is contacting insurance carriers for the 566 property owners who participated in the program to obtain insurance policies and determine if coverage is available for debris removal.
If not, the property owner has no responsibility under the debris insurance reconciliation process.
If yes, then we move to step 2

Once Boulder County confirms debris insurance coverage is available, we will determine if the property owner directly incurred any eligible debris removal-related costs that may qualify for reimbursement from your insurance carrier. When property owners have not exhausted their debris removal coverage through expenditures outside of the PPDR Program costs, the County will request reimbursement of remaining coverage from the carrier. This funding to the County will offset FEMA's reimbursement to the program.

Boulder County will contact the property owner when the review of your debris insurance is complete with the final determination.

Claim payments will be requested by Boulder County directly from the carrier. In instances where checks were sent directly to the property owner, the county will request reimbursement from the property owner themselves.

Once claim checks are received by the county, the county will send the property owner a letter to inform them that the Debris Insurance Reconciliation Process is complete and no further obligations are required.