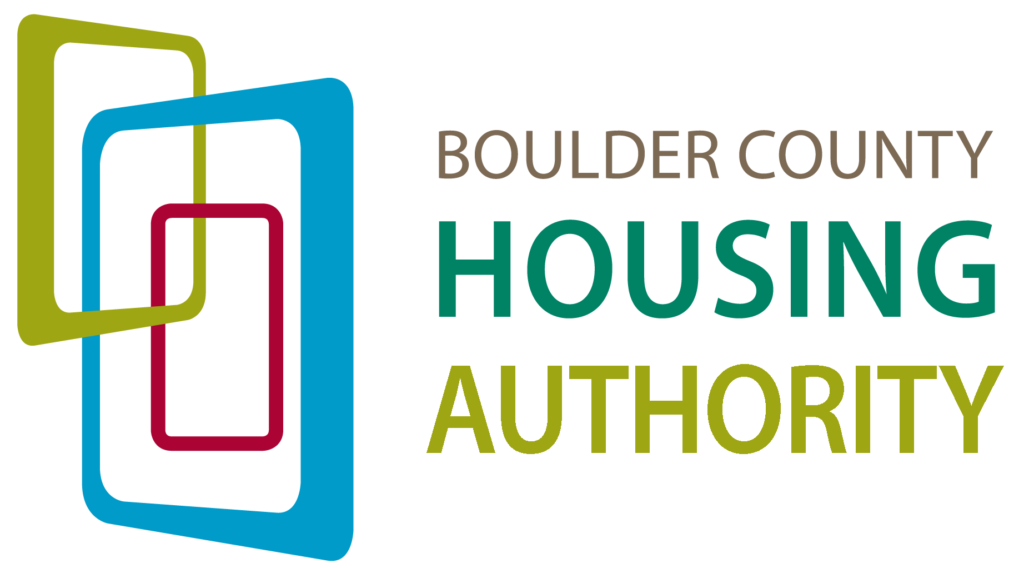 The Boulder County Housing Authority (BCHA) is the housing authority for all areas of Boulder County outside the city limits of Longmont and Boulder, including the cities of Lafayette and Louisville, and the towns of Superior, Nederland, and Erie, and all unincorporated areas of the county. BCHA's mission is to foster the availability of quality, affordable housing and related housing services for the residents of Boulder County. BCHA also works in partnership with the cities of Boulder and Longmont to help increase the supply and availability of affordable homes throughout these communities.
The Boulder County Housing Authority Board meets bi-monthly. Agendas and meeting packets are posted on this page prior to meetings, and past and upcoming meetings can be viewed on the county's Public Meetings, Hearings, Records & Video Archives page.
More information on meetings can be found in the Open Meeting Portal agenda packet at: https://boco.org/Meetings-Portal.