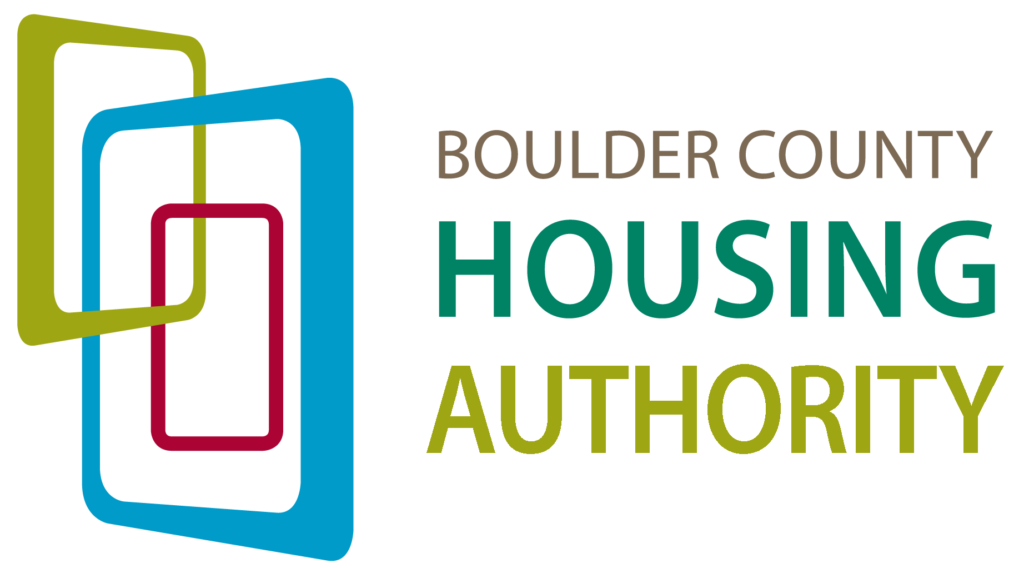 The Boulder County Housing Authority (BCHA) is the housing authority for all areas of Boulder County outside the city limits of Longmont and Boulder, including the cities of Lafayette and Louisville, and the towns of Superior, Nederland, and Erie, and all unincorporated areas of the county. BCHA's mission is to foster the availability of quality, affordable housing and related housing services for the residents of Boulder County. BCHA also works in partnership with the cities of Boulder and Longmont to help increase the supply and availability of affordable homes throughout these communities.
On this page you will find information about BCHA's affordable homes -including past, current, and future developments, affordable rentals, housing assistance vouchers, and more – as well as contact information for property managers and maintenance, and information about energy efficiency and other related housing supports. Please contact BCHA at hofrontdesk@bouldercounty.org if you have questions or need assistance finding information.
The Boulder County Housing Authority Board meets bi-monthly. Agendas and meeting packets are posted on this page prior to meetings, and past and upcoming meetings can be viewed on the county's Public Meetings, Hearings, Records & Video Archives page.
Expanding Access to Diverse Housing for Our Community
Created in collaboration with nine jurisdictions in Boulder County, our regional housing plan Expanding Access to Diverse Housing for Our Community recognizes that many interconnected issues and opportunities are important elements of the discussion around solutions to the housing affordability crisis we face. Therefore, local jurisdictions and essential partners in the private sector, housing authorities, and non-profit organizations will collaborate to develop and preserve diverse and affordable housing options.
In addition to helping advance a region-wide goal, every city and town has the opportunity to help inform the solutions advanced by this plan and then use them to meet their own goals. Addressing Boulder County's housing needs has required and will continue to require numerous community collaborations and partnerships. For more information, see the plan or visit www.HomeWanted.org