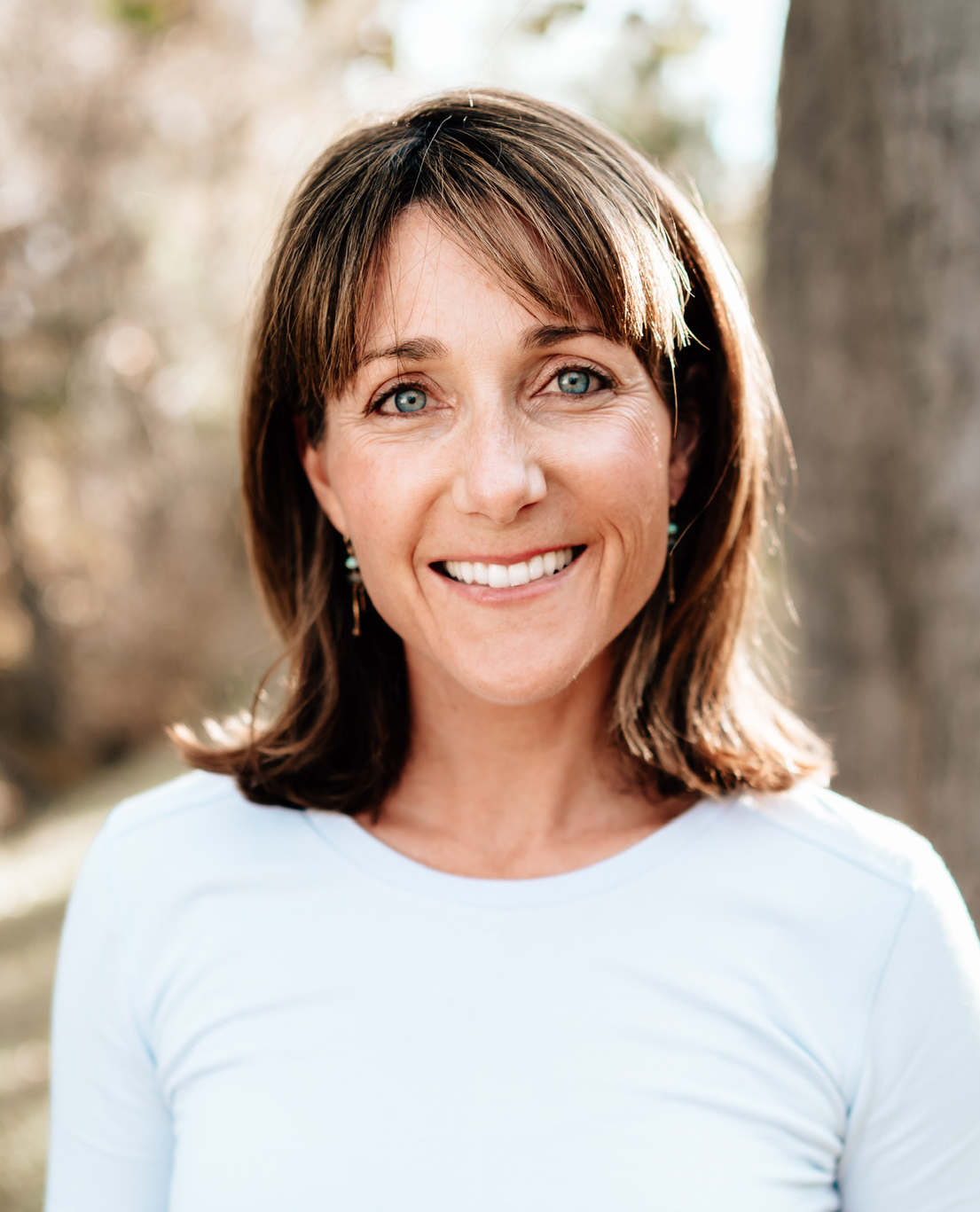 Susie Strife, Department Head
sstrife@bouldercounty.org
303-441-4565
Susie leads the county's Office of Sustainability, Climate Action & Resilience, providing direction on policies and program implementation for internal and external sustainability activities while managing planning efforts and budgets. She also serves as the key liaison to other county agencies to support existing projects and guide the county towards a more sustainable future. Susie received her PhD from the University of Colorado in 2009, and often teaches courses on sustainability, green design, and environmental sociology.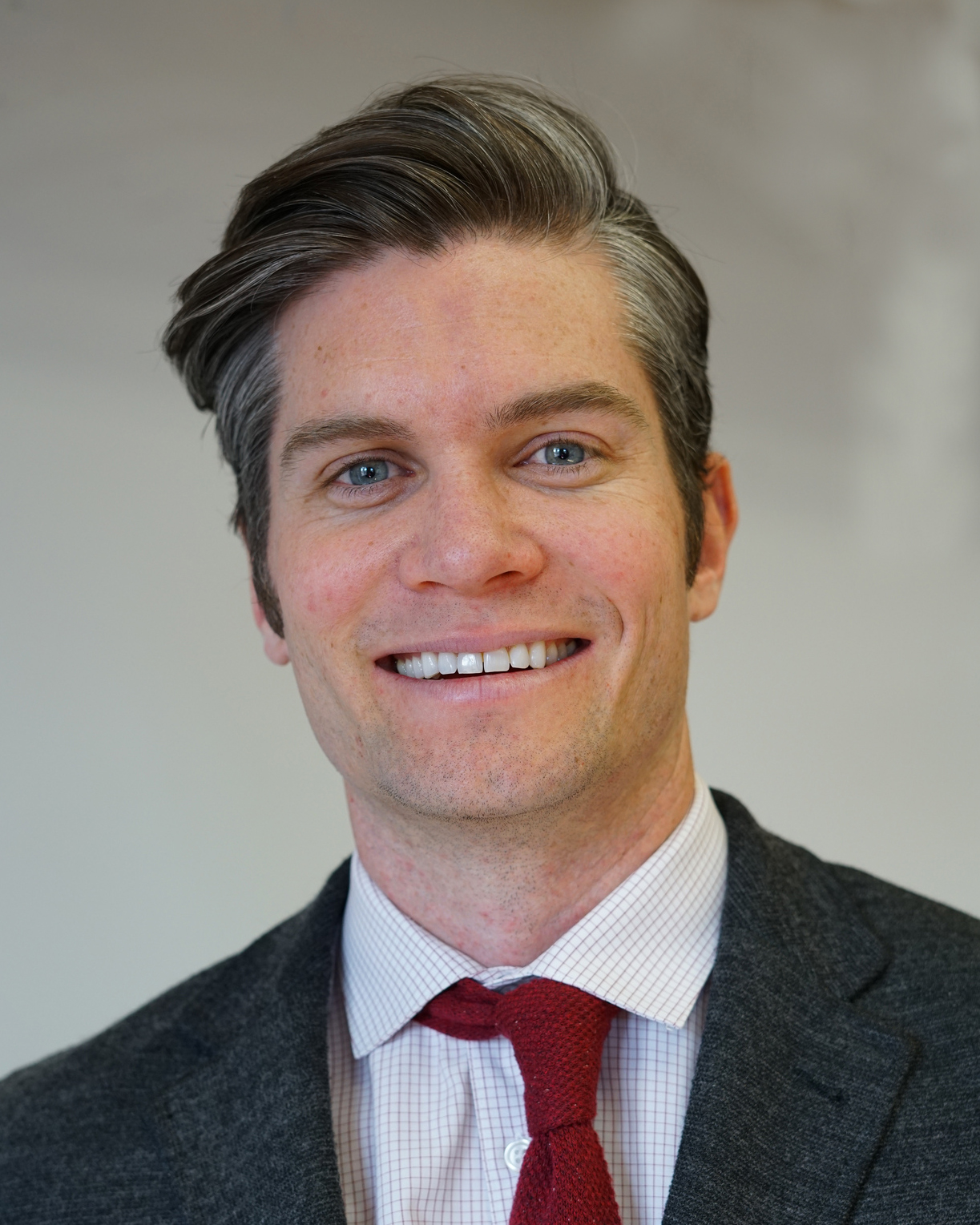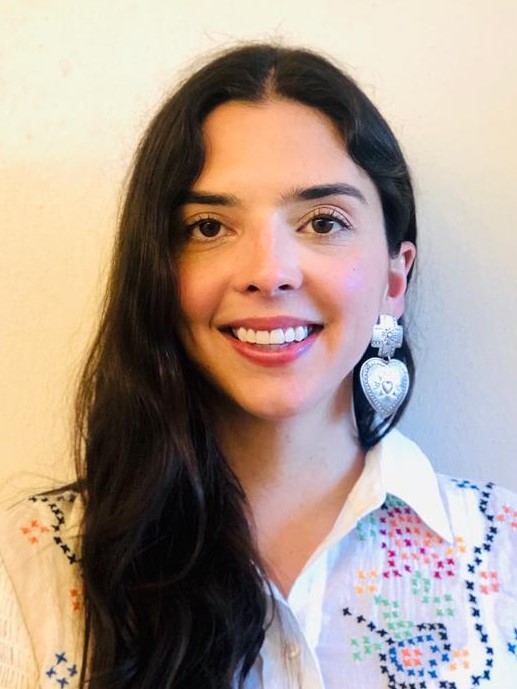 Deandra Croissant, Sustainability Specialist
dcroissant@bouldercounty.org
303-441-3517
Deandra is responsible for the EnergySmart program's marketing and outreach as well as EnergySmartYES website management. Deandra also supports Boulder County's sustainable food and agriculture offerings and zero waste efforts, such as assisting with the Sustainable Food and Agriculture Grant and developing a circular economy strategy at the business level. Prior to her tenure in the Sustainability Office she was the National Coordinator for the CitySwitch Green Office program at the City of Sydney. Deandra received a Masters in Sustainability from the University of Sydney in Australia in 2017.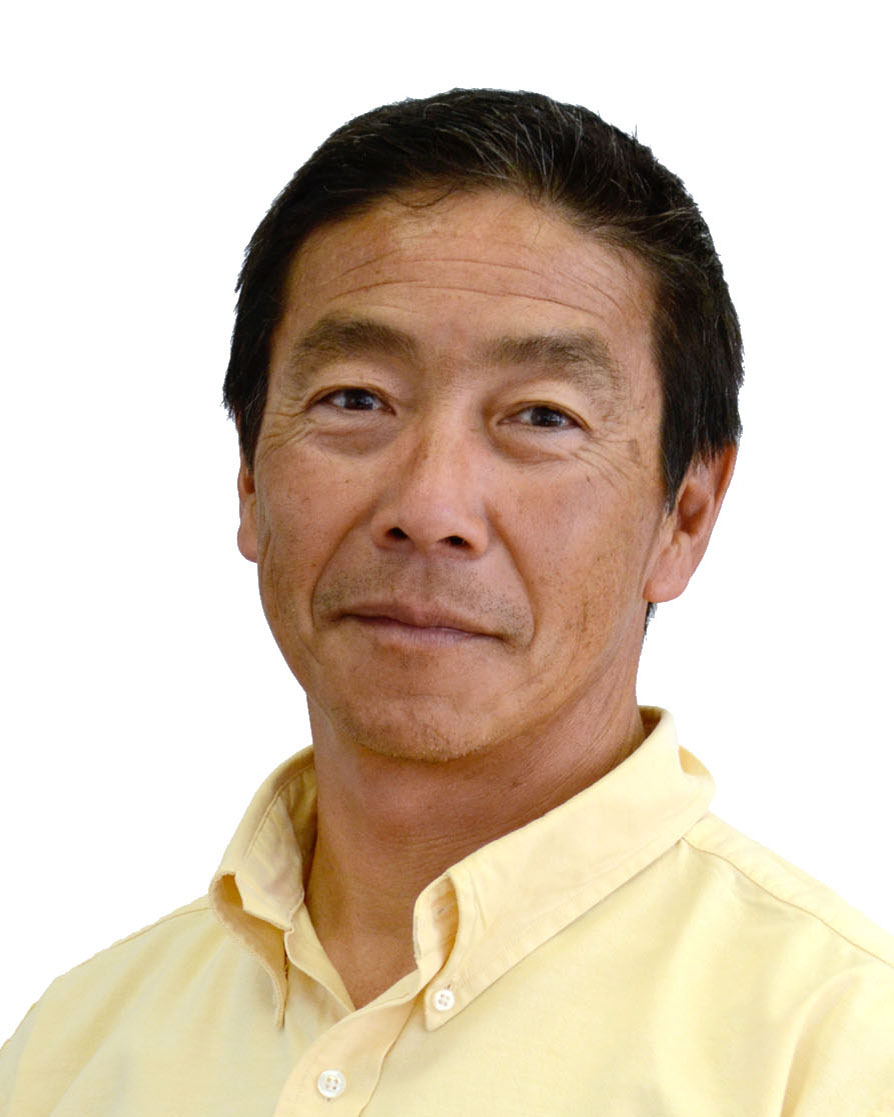 Dave Hatchimonji, Residential Energy Efficiency Program Manager
dhatchimonji@bouldercounty.org
720-564-2721
Dave manages the residential EnergySmart service, which helps to make energy efficiency upgrades easier and more affordable for county residents, including designing and monitoring incentives and new financing products. Dave also serves as liaison to Xcel Energy and the Public Utilities Commission on energy efficiency issues and assists in the administration of the energy loan product. He began his tenure with Boulder County at Longs Peak Energy Conservation prior to coming to the OSCAR.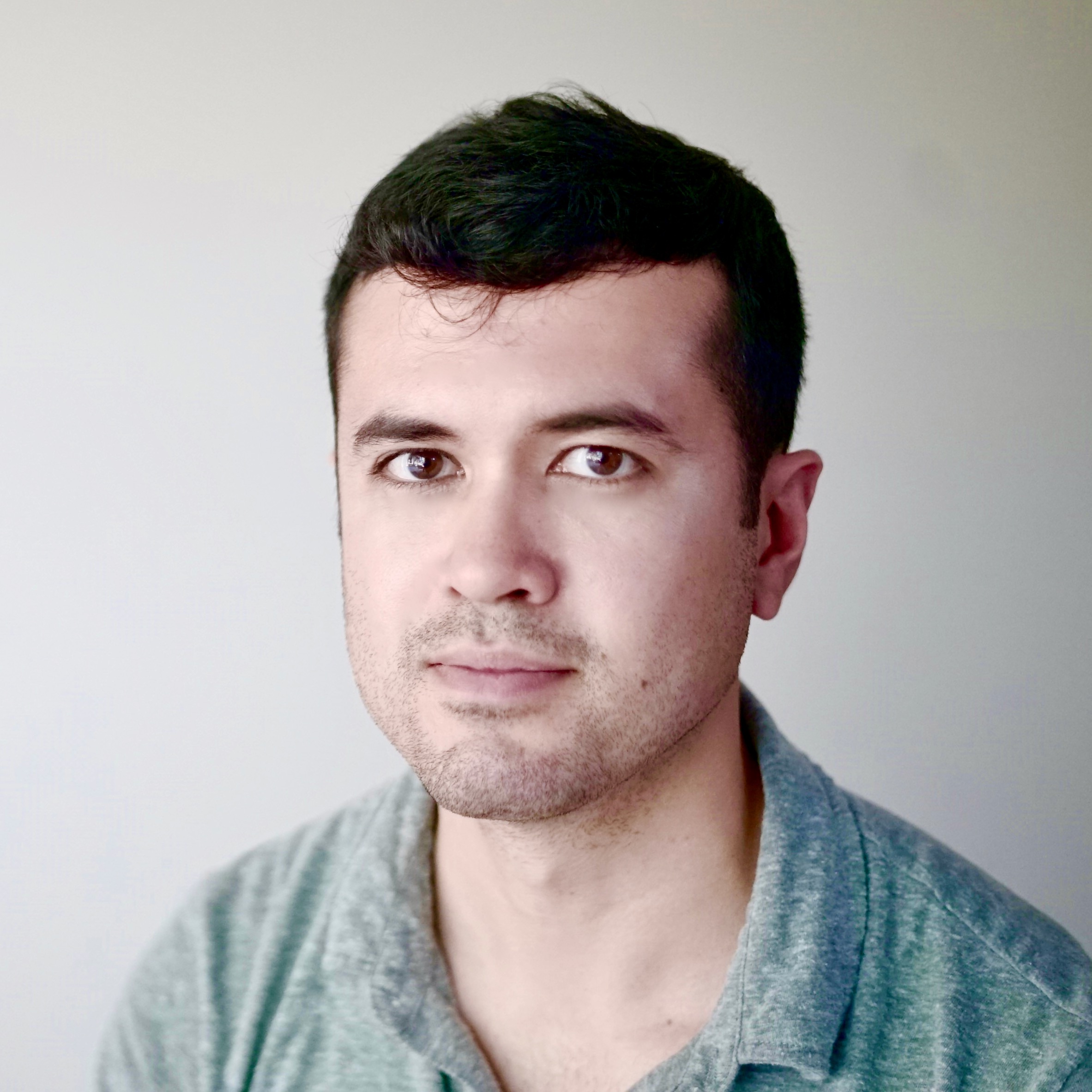 Christian Herrmann, Climate Communications Specialist
cherrmann@bouldercounty.org
720-450-0059
Christian oversees the creation and implementation of strategic communications to foster awareness and action around air quality, sustainability, and climate change. He is also responsible for leading department branding, media relations, and social media campaigns. His video and digital media work has focused on sustainability, social justice, education, and the arts with a particular emphasis on subjects from traditionally marginalized and LGBTQ+ communities. Christian completed his BA in Social Anthropology at Cambridge University.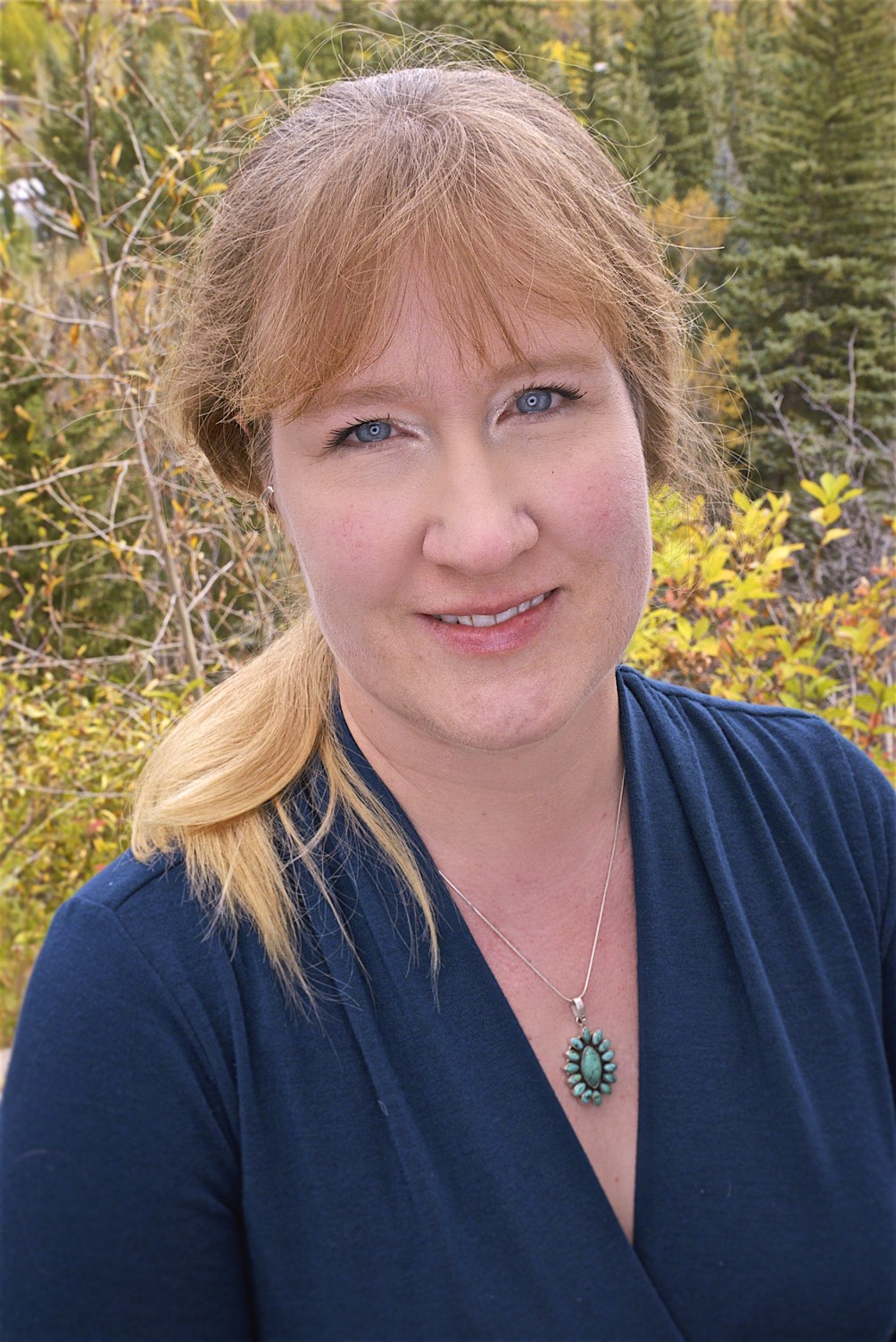 Collin Tomb, Climate & Health Strategist
ctomb@bouldercounty.org
303-441-1131
Collin reaches across county lines to address the common sources of air pollution and greenhouse gases through state-level programs and policy, working closely with Public Health and the Policy Office. She brings health, science and equity expertise to the policy process through government and professional collaborations. Collin has a background in bioscience, green building, business sustainability and air quality. She holds a BA in Biology from Harvard University and an M.Arch. from the University of Utah.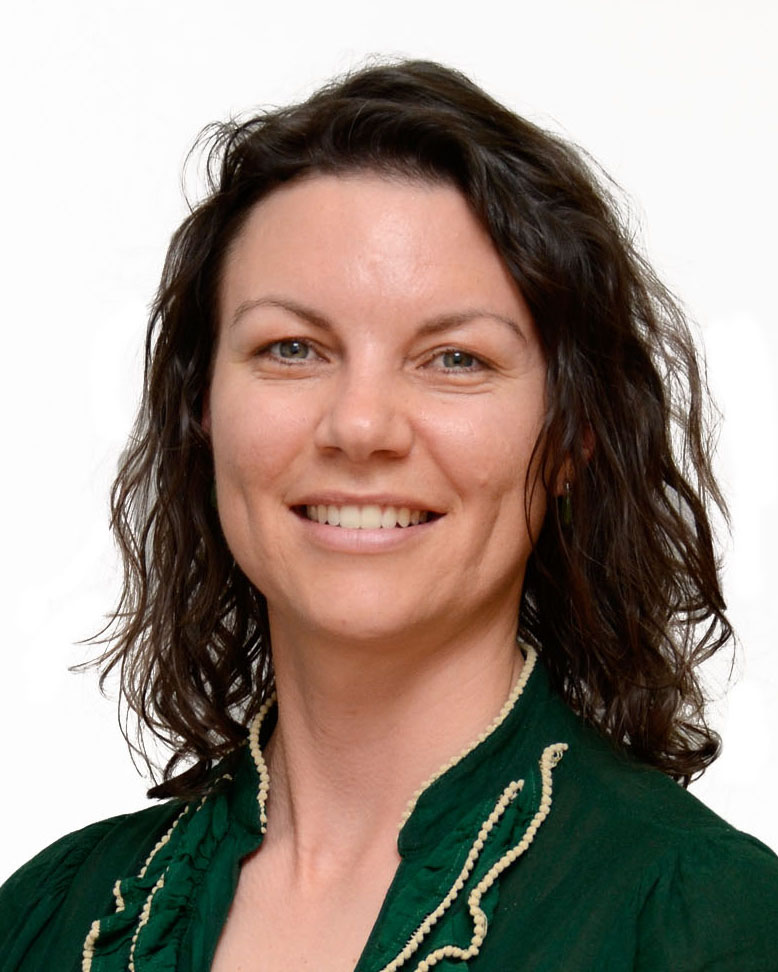 Lea Yancey, Community Sustainability & Electric Vehicle Specialist
lyancey@bouldercounty.org
720-564-2723
Lea fosters partnerships with communities and organizations throughout Boulder County around a vision for sustainability. Her work encourages collaboration through partnership to achieve mutual goals, share knowledge, and leverage resources. Lea also leads countywide transportation electrification initiatives to accelerate the adoption of electric vehicles, electric bikes, and associated charging to reduce carbon emissions and improve air quality.