ARPA Funds Distribution
American Rescue Plan Act (ARPA) funds are helping Boulder County communities overcome the challenges of the pandemic and rebuild a better future. The stories below are just an example of how this funding is helping to address the negative economic impacts and challenges of the COVID-19 pandemic and build a strong and equitable recovery in Boulder County.
Family Connects, a New Resource for Boulder County Families is Coming in 2023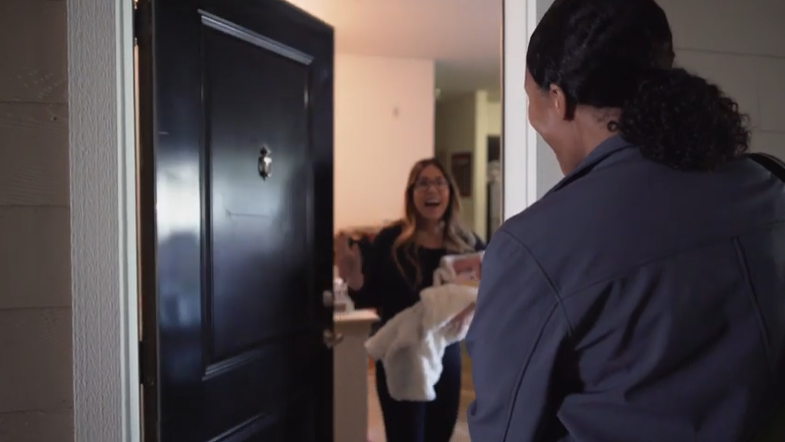 Family connects, a new resource for parents with newborns in Boulder County is coming to offer highly- skilled nurse in-home care. This voluntary program has no cost and will help families to connect with resources tailored to their needs. "Based on the data collected from those visits we will identify the resources, how we can streamline referrals, and where the gaps are. The model looks for integration, feedback, and connections beyond a few visits," said Felicia Cain, Family Health Nurse Services Coordinator.
The family will receive a visit around 3 weeks after birth to ensure new parents continue the support they need.
"Boulder Community Health is committed to providing high-quality care for our families. Working alongside Family Connects ensures our families continue to receive the in-home care and support they need, even after bringing home a baby," added Lisa Allen, Boulder Community Health.
Family Connects is designed to provide care regardless of income, status, race, ethnicity, or sexual orientation. ARPA funds will support the program with $2M over the next few years: "The generous ARPA award from the Commissioners is allowing BCPH to hire and train skilled nurses to deliver these important in-home services," said Daphne McCabe, Boulder County Family Health Division Manager.
Family Connects will begin offering limited services to Boulder County families in 2023. To learn more about the program go to boco.org/familyconnects.
ARPA Funds to Support a Brighter Future for Kids and Youth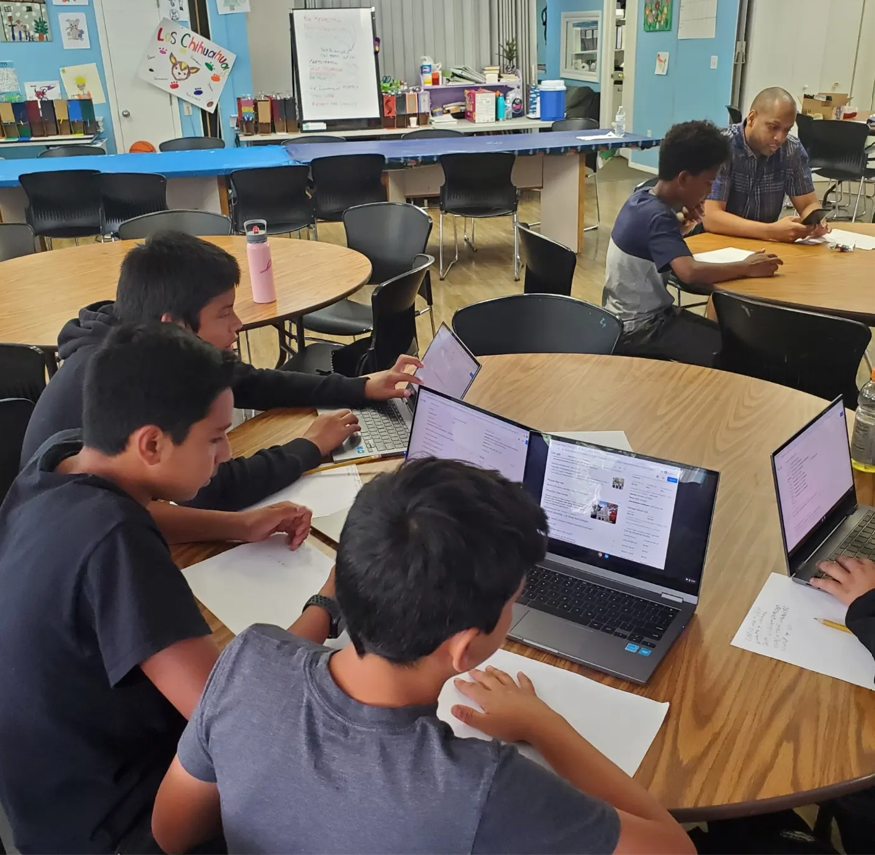 The Family Learning Center is a local organization with 41 years of service to the Boulder County community. FLC prepares kids and families to increase and improve high school options for low-income, minority youth and to support these youth for success in college and life.
One of the programs FLC provides is the Science, Technology, Engineering, and Math (STEM) summer camp. In summer of 2022, ARPA funds helped provide 15 laptops and 18 Chromebooks to support the work with the community and to encourage a learning environment accessible to all students.
The Family Learning Center focuses on Early Childhood Education, Youth Development, and Comprehensive Family Development increasing educational opportunities, facilitating access to health and wellness programs, providing high-quality childcare and preschool programs, and other youth development programs. If you want to learn ways to support FLC, go to https://flcboulder.org/.
Successful Second Chances with Focus Reentry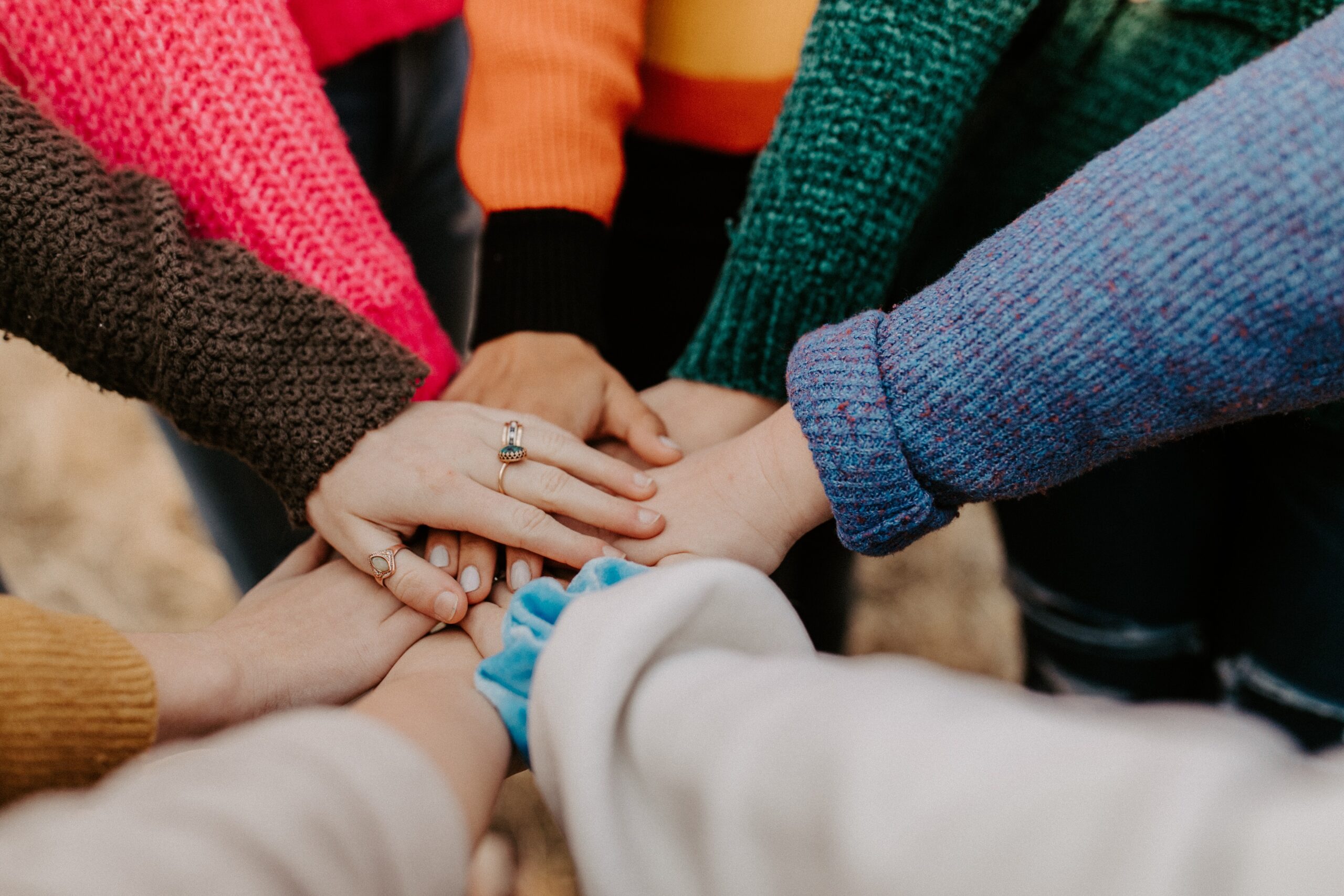 Since 2005 Focus Reentry, a non-profit working with those emerging from the Boulder County Jail, focus its social work to prove to the community that change is possible. Focus Reentry mentor program addresses the "revolving door" of the criminal justice system, which often results from a lack of housing, employment, and support system for men and women upon release.
As part of the recovery efforts from the COVID – 19 pandemic, ARPA funds provided Focus Reentry with pre-loaded phones that act as a lifeline to multiple services. Each phone enables someone to connect with court obligations, potential employers, housing assistance, family, and Focus Reentry staff. Because of this simple but essential connection, Focus Reentry beneficiaries have equitable access to the critical resources they need to build stronger, lasting relationships within the community.
Focus Reentry finds that through education, civic engagement, and given the right interventions, people can escape the revolving door of the criminal justice system and rebuild their lives.
As part of the Focus Reentry program, they utilize researched best practices for reducing recidivism and enhancing lives. With the support provided by ARPA funds mentors can enhance their efforts and continue to address cognitive-behavioral changes, inspire and motivate, use positive reinforcement, and encourage ongoing support for our community.